Let The Healing Begin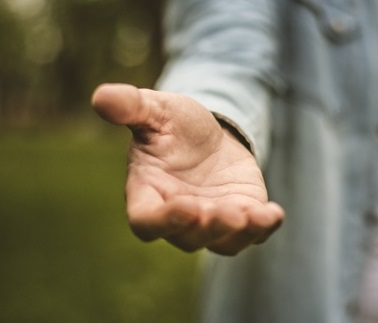 Salt Lake Mental Health, Inc.
Yes, we are currently accepting new clients.
We help individuals (age 18+) with such issues as depression, anxiety, communication problems, anger issues. processing emotions in healthy ways and assertiveness.
We accept most insurance including Aetna, Cigna, Mental Health Network, Regence Blue Cross/Blue Shield, Select, Triwest / Tricare, United Behavioral Health. We do not take insurance for Altius, MH Net, Medicaid and Medicare.
Our typical fee is $120 per hour. We do offer a cash discount rate of $80 per hour.
Contact Information
Phone: 877-476-6338
E-mail: frank@saltlakementalhealth.com
Text: 801-382-8976
FAX: 855-265-2714
Frank Clayton, Clinical Mental Health Counselor
Frank gets to live his calling every day by giving care, compassion and healing to those who suffer, helping them to ultimately transcend into a happier, healthier life. In session, he uses the scientifically proven methods of Positive Psychology along with Cognitive-Behavioral, Gestalt and Rogerian Therapies. Outside the therapeutic arena he has spoken about Happiness and Positive Psychology at such prestigious institutions as The University of Utah, Brigham Young University, Snow College, NAMI Utah and The Leonardo Museum and written over a dozen successful articles for KSL. Frank considers his greatest accomplishment the spreading of happiness and optimism throughout the community for over a decade with his free class, Happiness 101.
Salt Lake Mental Health, Inc. began as a sole proprietorship of Frank Clayton in 2007 located at 220 East 3900 South, Suite 7, Salt Lake City, Utah.  In 2012 Frank incorporated the business into Salt Lake Mental Health, Inc.  In the fall of 2013, the company moved to its new location and has been there since.  In 2018, we welcomed Alexis Hackford to the team.  She streamlined the administrative process and laid the groundwork for the expansion of Salt Lake Mental Health in 2020.